Equipped with extremely compact dimensions and an 18 hp combustion engine, the 19ZT is a powerful ally in any working environment.
Due to the possibility of installing an additional hydraulic system for the use of mulchers, the machine can be also suitable for municipal and forestry green maintenance work.
High performance in compact dimensions.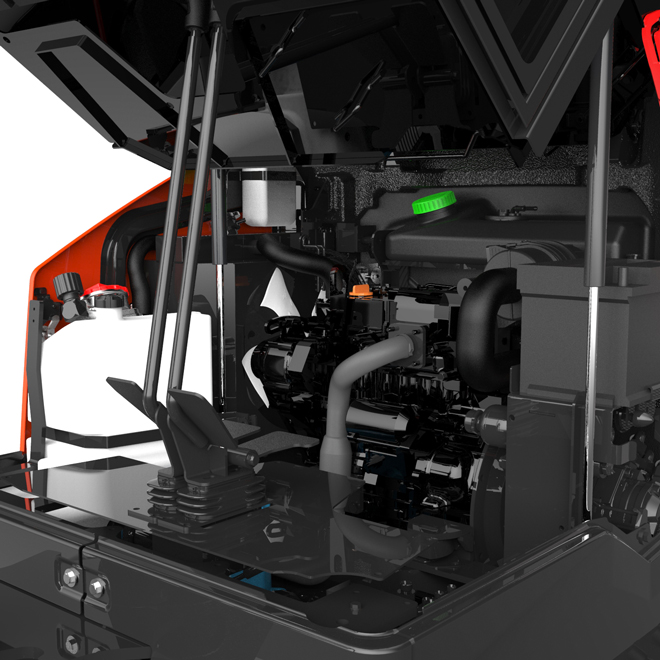 ENGINE ANG PUMP
The combustion engine 13.7 KW - 18.6 HP and the hydraulic pumps 18 + 18 + 13.1 (It / min) guarantee top performance in its class.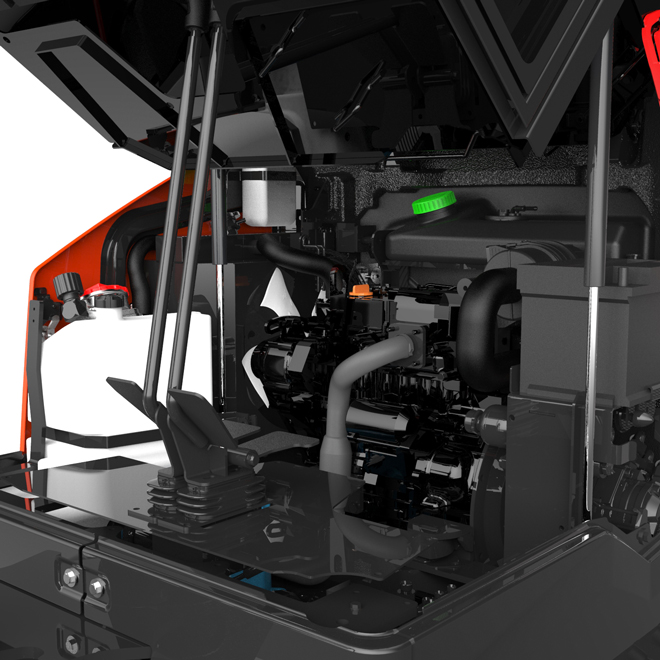 ELECTRO-PROPORTIONAL CONTROLS
The sensitive and precise control of the boom swing and the additional hydraulics is made possible by the electro-proportional rollers positioned on the joysticks.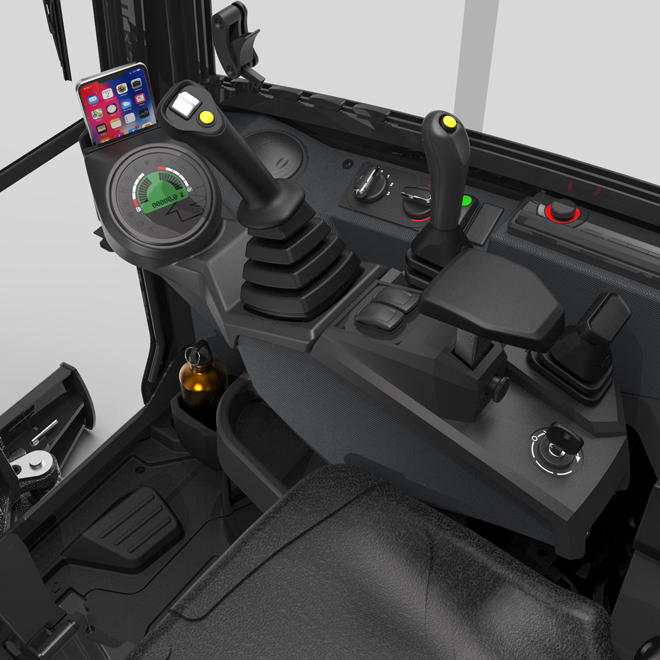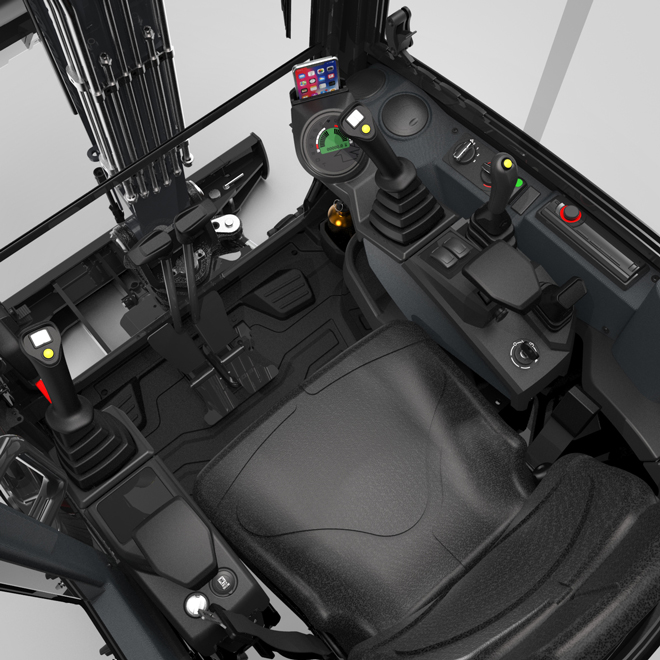 DRIVER'S SEAT COMFORT
Great attention has been dedicated to the driver's seat, which has become more spacious and comfortable thanks to a padded seat, ergonomic adjustable handpalm rests, a smartphone holder and storage compartments.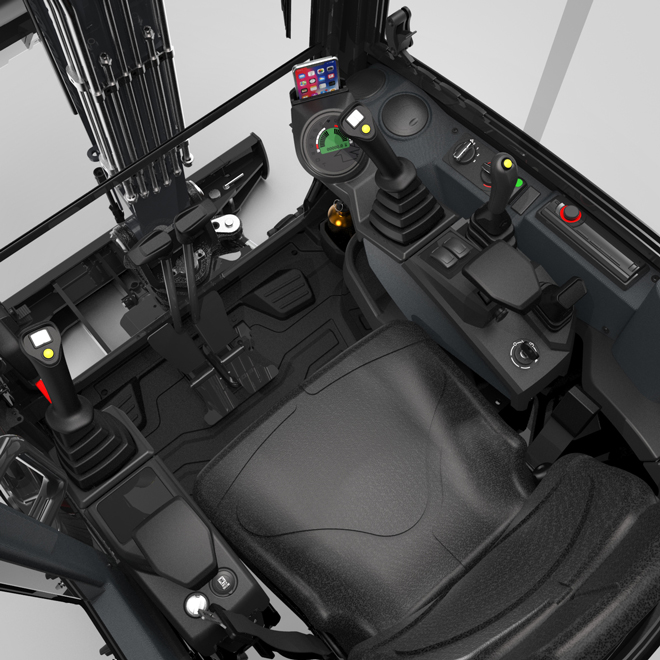 Do you need help?
If you need more information or if you want to request a quote, our consultants are at your disposal.
Contact us