The 85SB has been conceived following the design of big size excavators: this gives great robustness and reliability to the machine.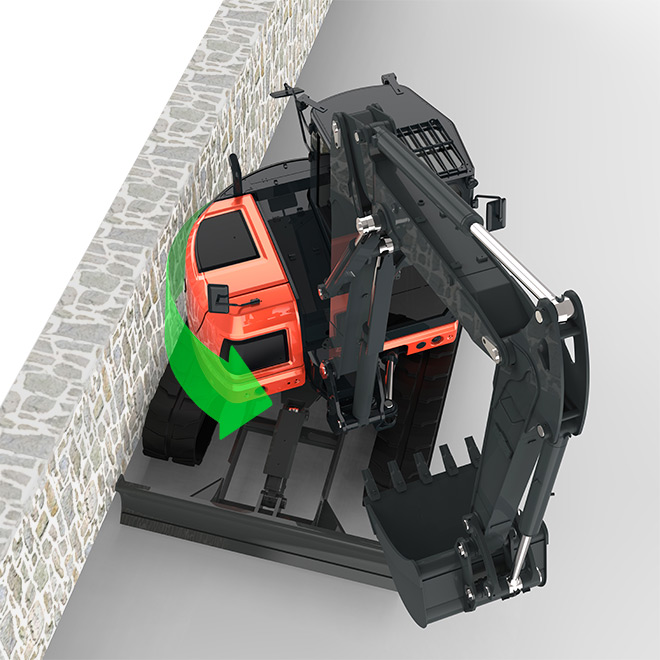 ZERO TAIL
The 85SB is a zero tail mini-excavator: the ballast remains inside the width of the tracks allowing operation also in areas with reduced space.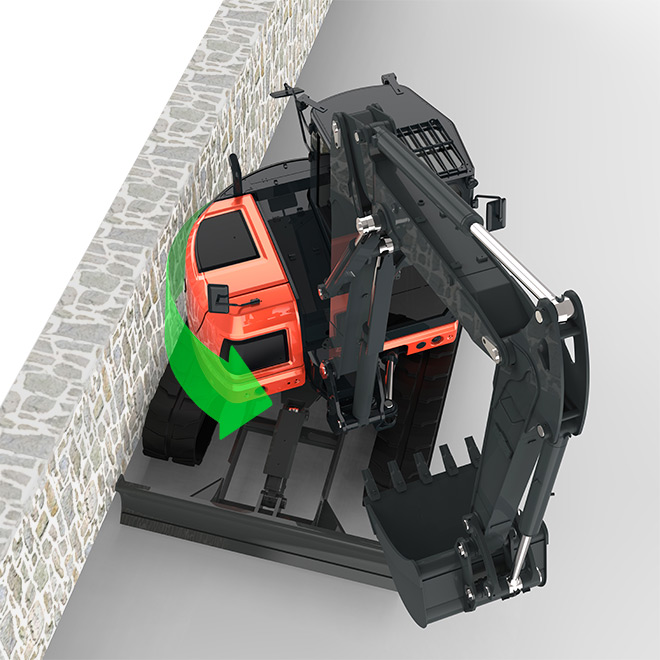 FIXED BOOM ON THE CABIN SIDE
Equipped with a fixed boom on the cabin side, the 85SB offers above average breakout force and allows you to perform precise excavation operations, even among the most complex.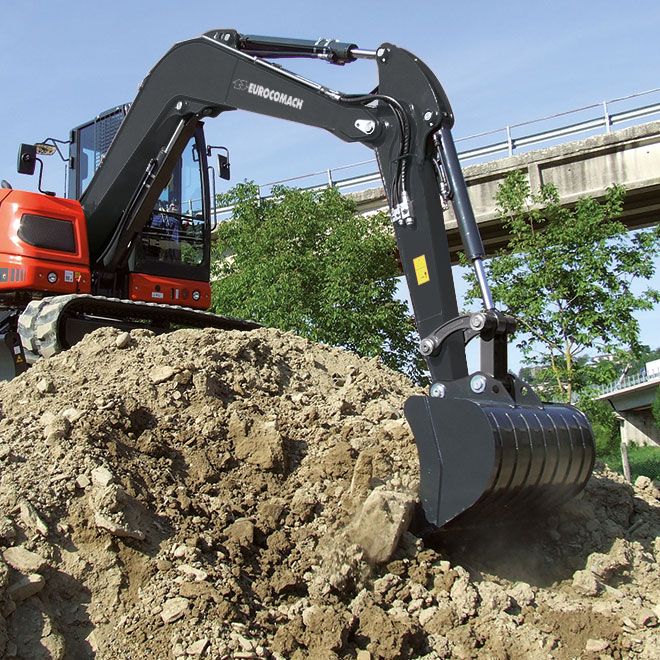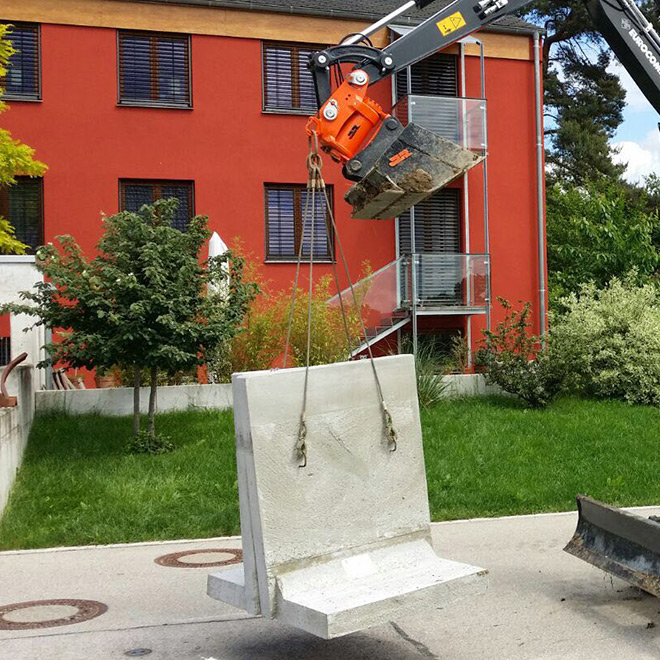 LIFTING CAPACITY
The 85SB has a high lifting capacity, ideal for handling heavy loads.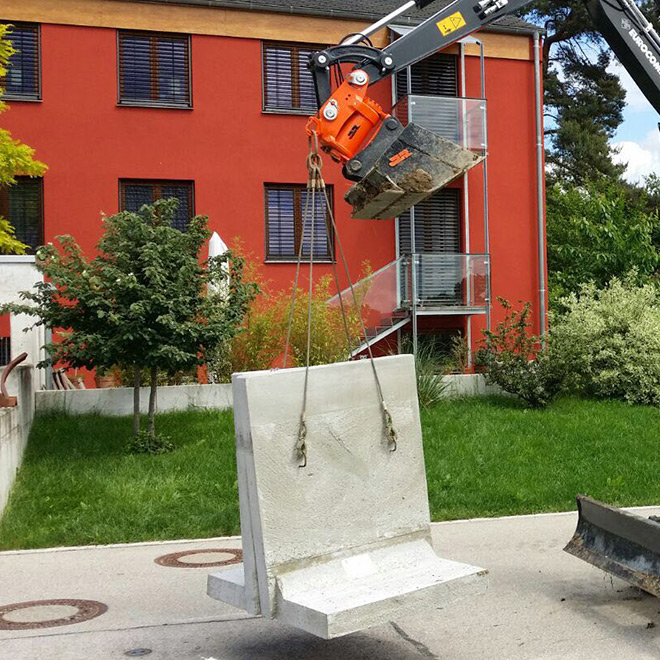 Do you need help?
If you need more information or if you want to request a quote, our consultants are at your disposal.
Contact us