20TL offers comfort and visibility at the top of its class, combining excellent manoeuvrability with unparalleled versatility.
Practicality and operative safety are supported by the number of quick connection points and control of unloading pressure.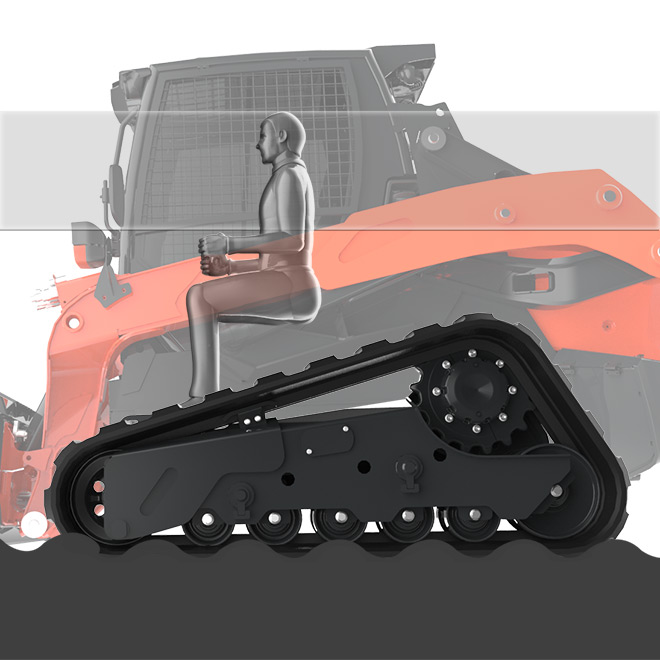 STABILITY AND SECURITY
The semi-carriages with five oscillating rollers, offer driving comfort combined with unparalleled operative stability. Thanks to this configuration this compact loader moves with agility and safely in any terrain.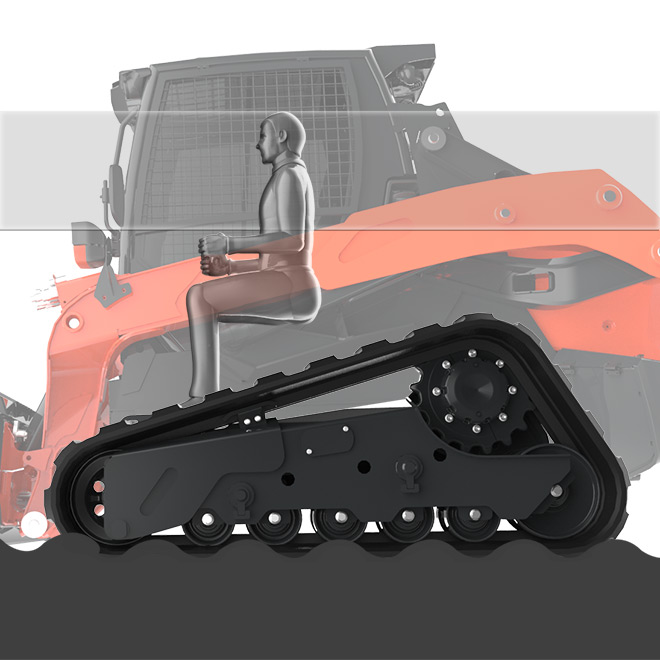 A VERSATILE MACHINE
The power engine of this compact loader, in combination with the auxiliary high-flow system with maximum capacity of 160 litres at 280 bars, guarantees considerable versatility of use of all the equipment on the market.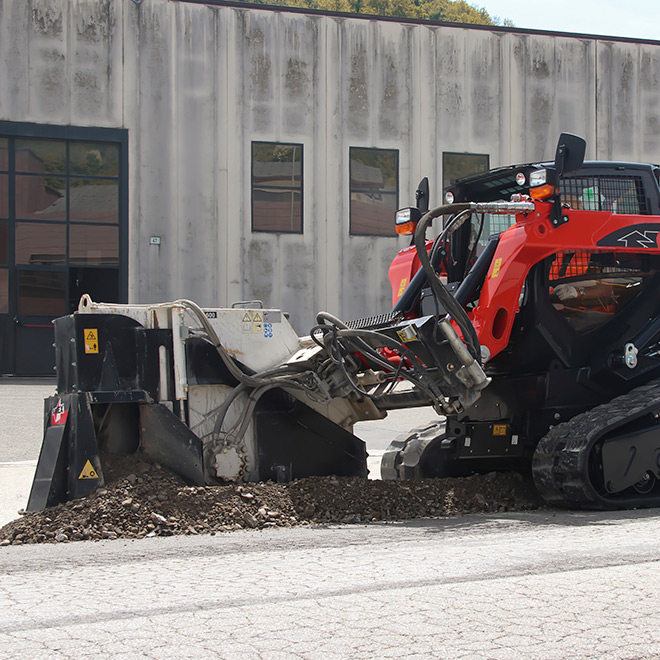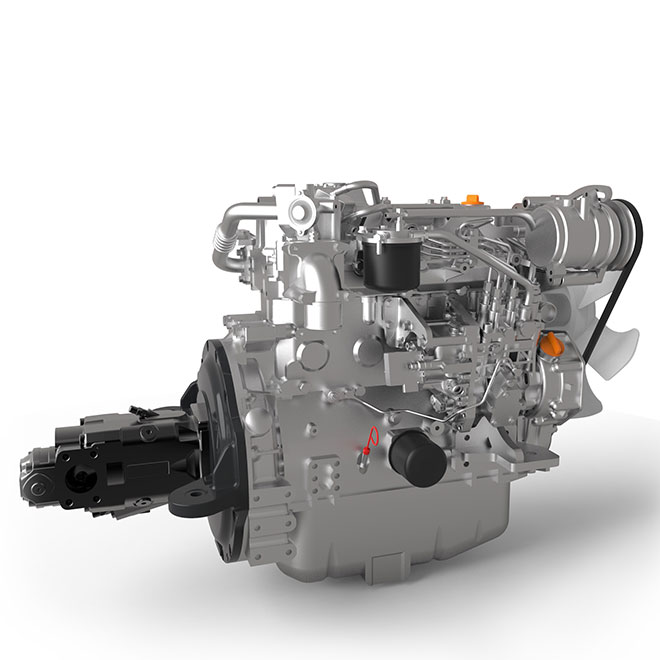 STAGE V ENGINE
The efficient and silent Yanmar Stage 5 engine is designed to optimize performance and lower consumption. The Fan Drive hydraulic cooling fan, that instantaneously regulates the speed of rotation in line with engine requirements, improves engine performance whilst containing noise and temperature.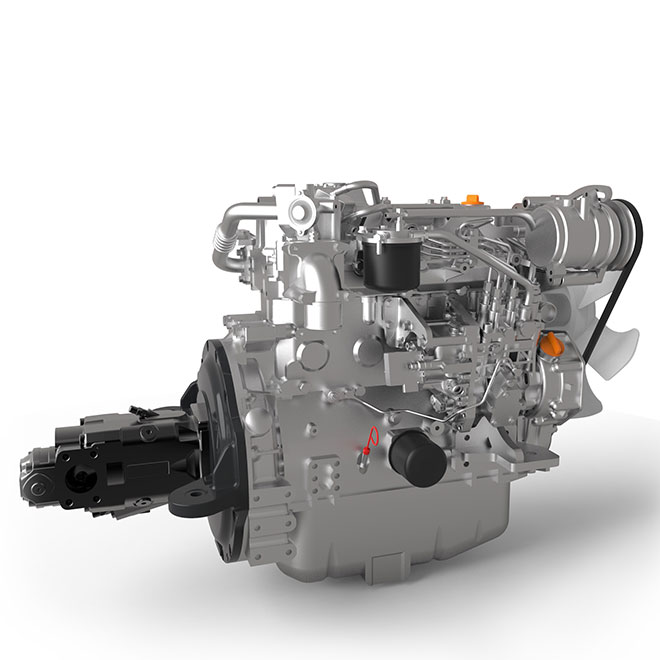 Discover the other products in the Eurocomach range.
Back to the catalog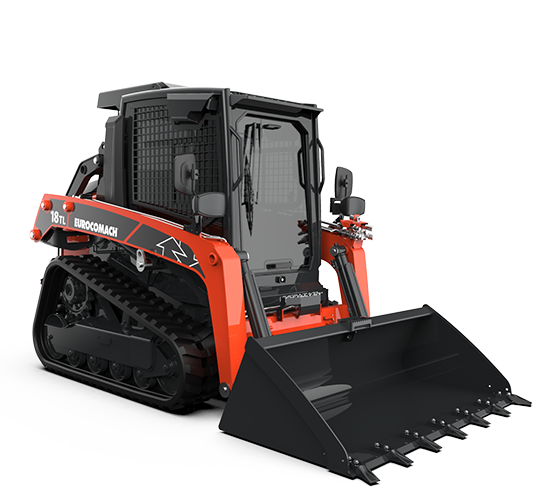 18TL
18TL is the new compact tracked loader with an operating weight of 4,300 kg and a completely renewed design.
READ MORE
Do you need help?
If you need more information or if you want to request a quote, our consultants are at your disposal.
Contact us