SAMPIERANA S.P.A.
Via L. da Vinci, 40
47021 San Piero in Bagno (FC) - Italia

Capital social 1.100.000 i.v.
Registro Empresas de Forlì-Cesena
Número de IVA 02712200407
R.E.A. n° 285868
Under the direction and coordination of CNH Industrial N.V. (pursuant to art. 2497 Italian Civil Code)
La sede de San Piero in Bagno representa el corazón de la empresa y es el lugar donde nacen las ideas y nuestros productos toman forma. La sucursal de Modena, inaugurada en 2017, con más de 6000 mq de almacén hoy nos permite de suministrar a los clientes y a los distribuidores de toda Europa aún más rápidamente.
Va a la página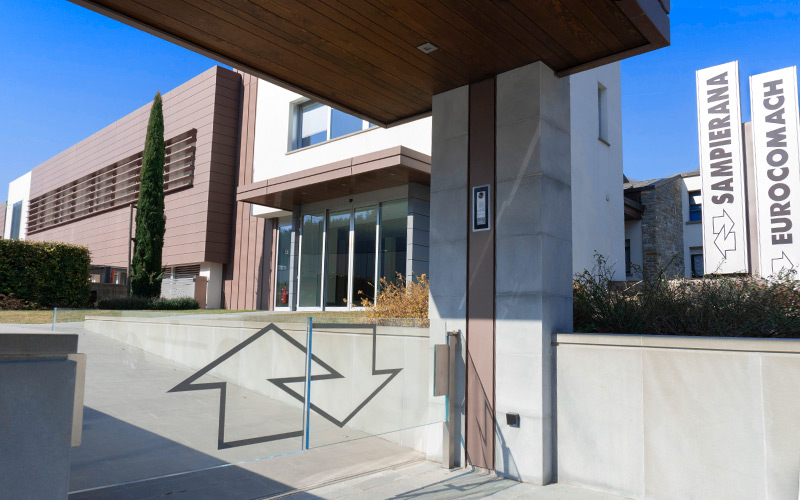 SAN PIERO IN BAGNO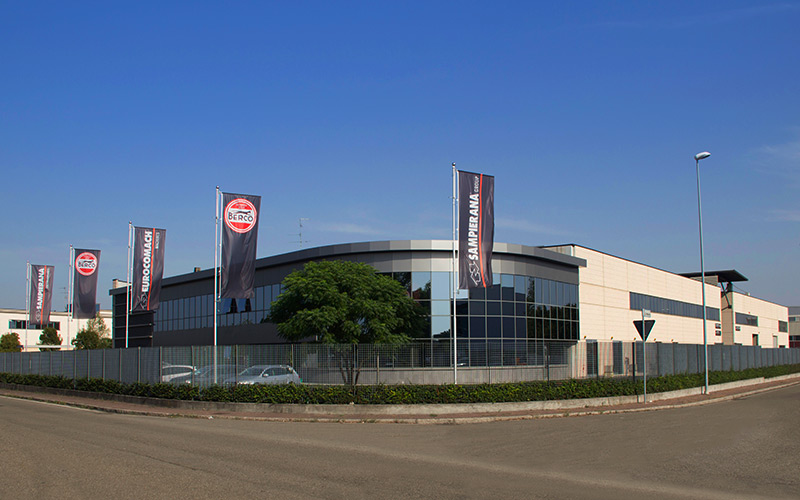 MODENA
¿Necesitas ayuda?
¿Quieres saber más o pedir un presupuesto? Nuestros consultores están a su disposición.
Contàctanos