19SK offers comfort and visibility at the top of its class, combining excellent manouvrability with unequalled versatility. Passage to the driver seat is easy, fast and obstacle-free due to the large concealed opening front section. In addition, the driver enjoys the benefit of being able to work in complete tranquillity with the door closed or open.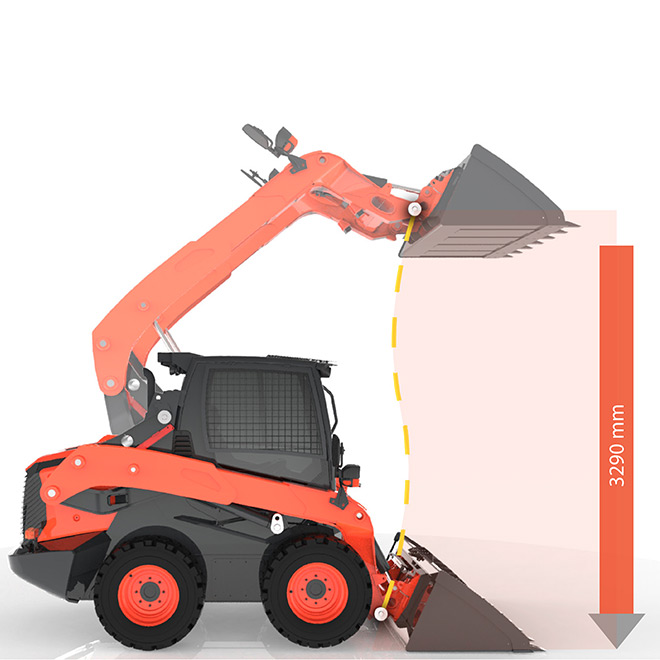 VERTICAL LIFT
Great attention has been paid to the design of the Vertical Lift system that permits a high lifting level maintaining the stability of the machine at every loading position.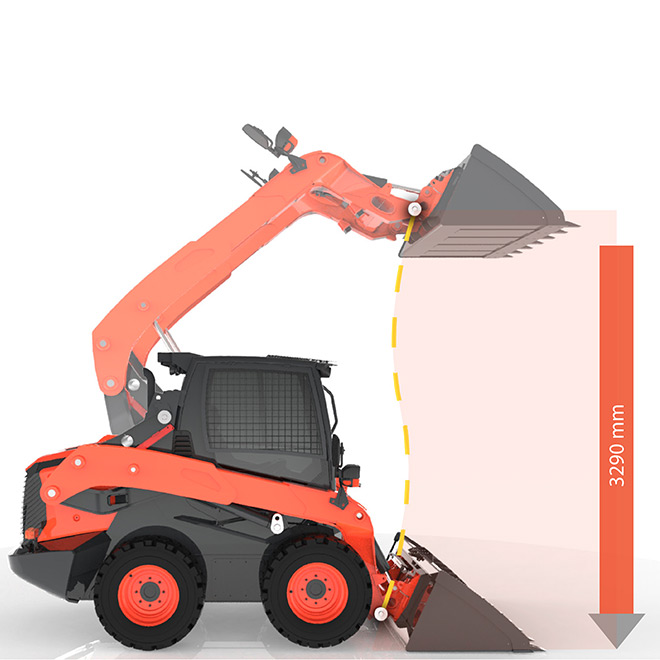 COMFORT ON BOARD
The cabin conforms to ROPS/FOPS safety regulations, offering ample operative space, making work more comfortable and productive.. It is equipped with a mechanical suspension seat that can be adjusted length-wise.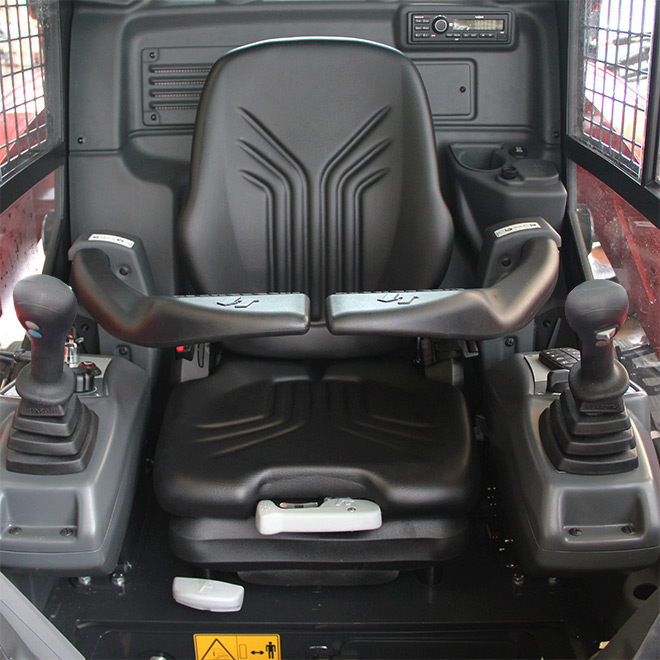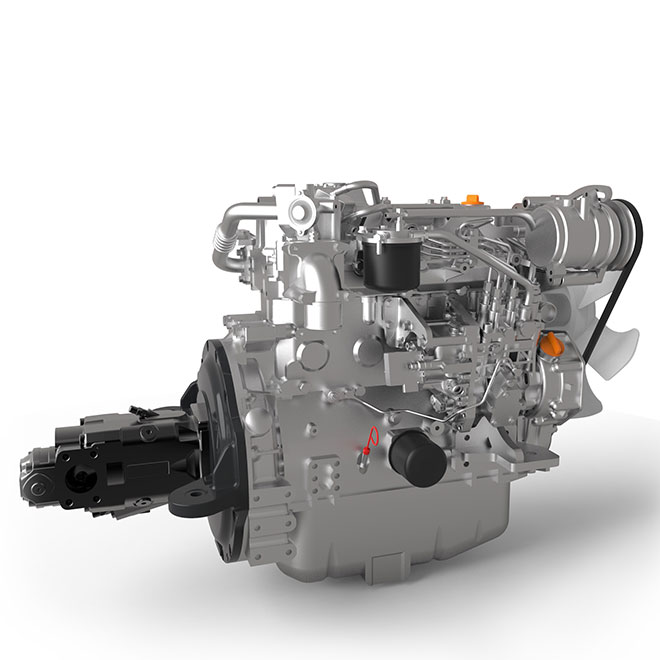 STAGE V ENGINE
The efficient and silent Yanmar Stage 5 engine is designed to optimize performance and lower consumption. The Fan Drive hydraulic cooling fan, that instantaneously regulates the speed of rotation in line with engine requirements, improves engine performance whilst containing noise and temperature.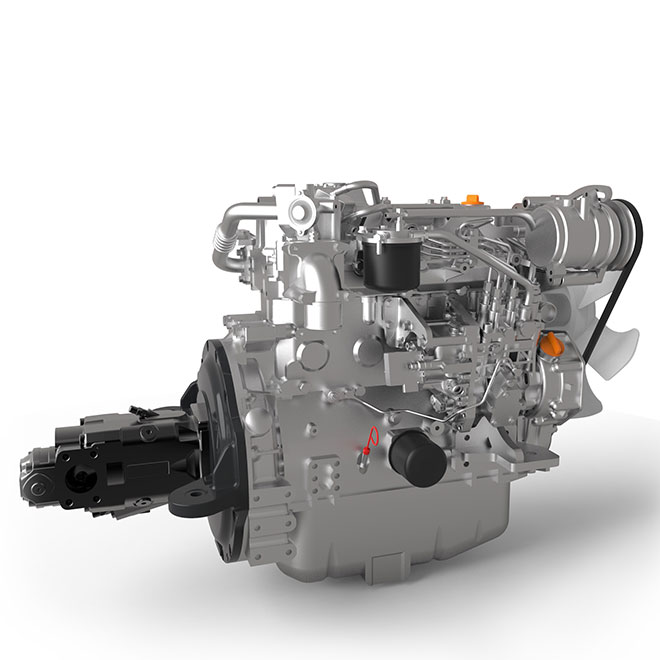 Discover the other products in the Eurocomach range.
Back to the catalog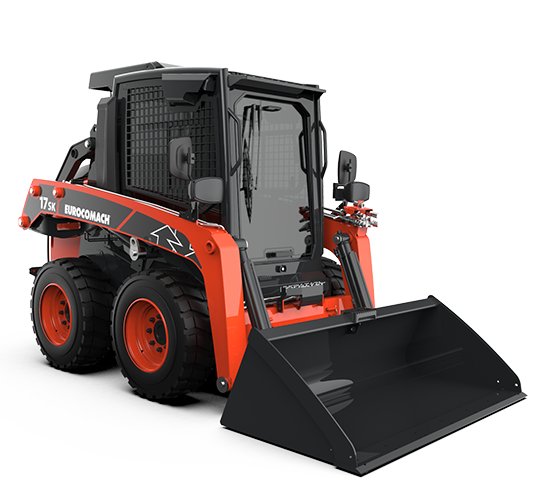 17SK
A completely renewed design for the new compact wheeled loader 17SK, with an operating weight of 3,600 kg.
READ MORE
Do you need help?
If you need more information or if you want to request a quote, our consultants are at your disposal.
Contact us